Last year during Thanksgiving break I had the amazing opportunity to take our Upper School students on a service trip to the Dominican Republic. This year I'm excited to announce that we'll be going to Peru! While there we'll have the opportunity to understand life in rural communities of the Peruvian Andes by exploring issues such as clean water infrastructure, education, and access to public services. You'll be able to contribute to sustainable service projects while learning about the former capital of the Inca empire. We'll hike through majestic mountains, learn through service, and visit Machu Picchu. I don't want you to miss out on this once in a lifetime experience, and here's why:
Real, Meaningful Impact - Empowering Girls in the Sacred Valley
Students will experience life in rural communities of the Peruvian Andes by exploring issues such as clean water infrastructure, education, and access to other public services. One of the organizations that our community service will support is the Sacred Valley Project, an NGO whose mission is "to provide boarding and supplementary education for young women from low income families in remote areas of the Andes so that they can continue and complete their secondary education". According to the organization, a major problem for rural villages in the Sacred Valley of Peru is the lack of access to public services, transportation and quality education. Many children have to walk several hours to the nearest primary and secondary school which are often located in larger towns. While boys can and often do move to urban areas to pursue education, the same opportunity is not widely accessible for girls. The Sacred Valley Project's work is important because educated girls are more likely to pass benefits of their education to their children and families which has a greater impact on reducing the cycle of poverty in the region.
Visit Machu Picchu (Bucket List ✔)
From the Sacred Valley we'll train to the town of Aguas Calientes which is considered the base town for exploring Machu Picchu. The following morning we'll wake up early and complete a two hour hike to experience the grandeur of one of the "New Seven Wonders of the World".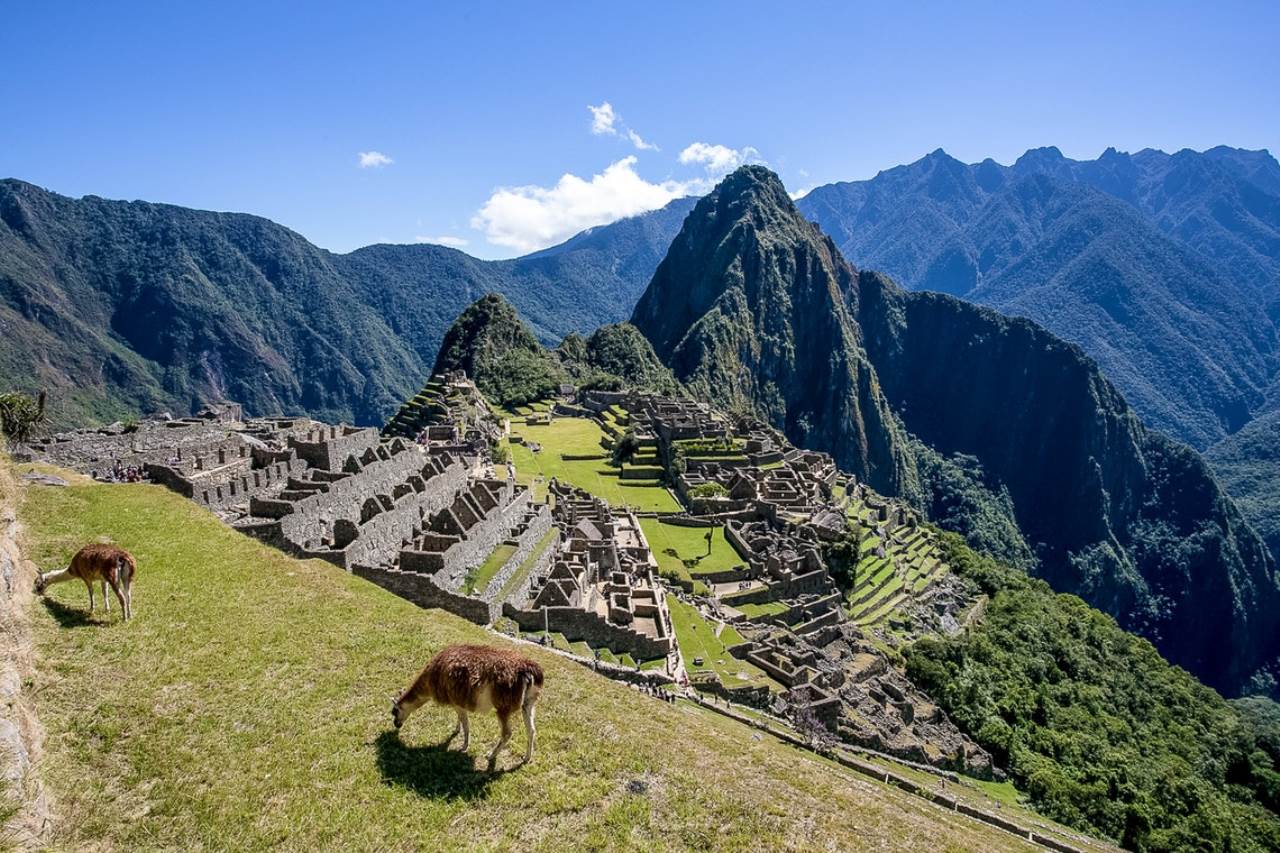 Explore Cusco
After finishing up our community service and visiting Machu Picchu, we'll explore the UNESCO World Heritage site and ancient Inca capital of Cusco, home to 16th century cathedrals, ancient Inca temples and colonial streets.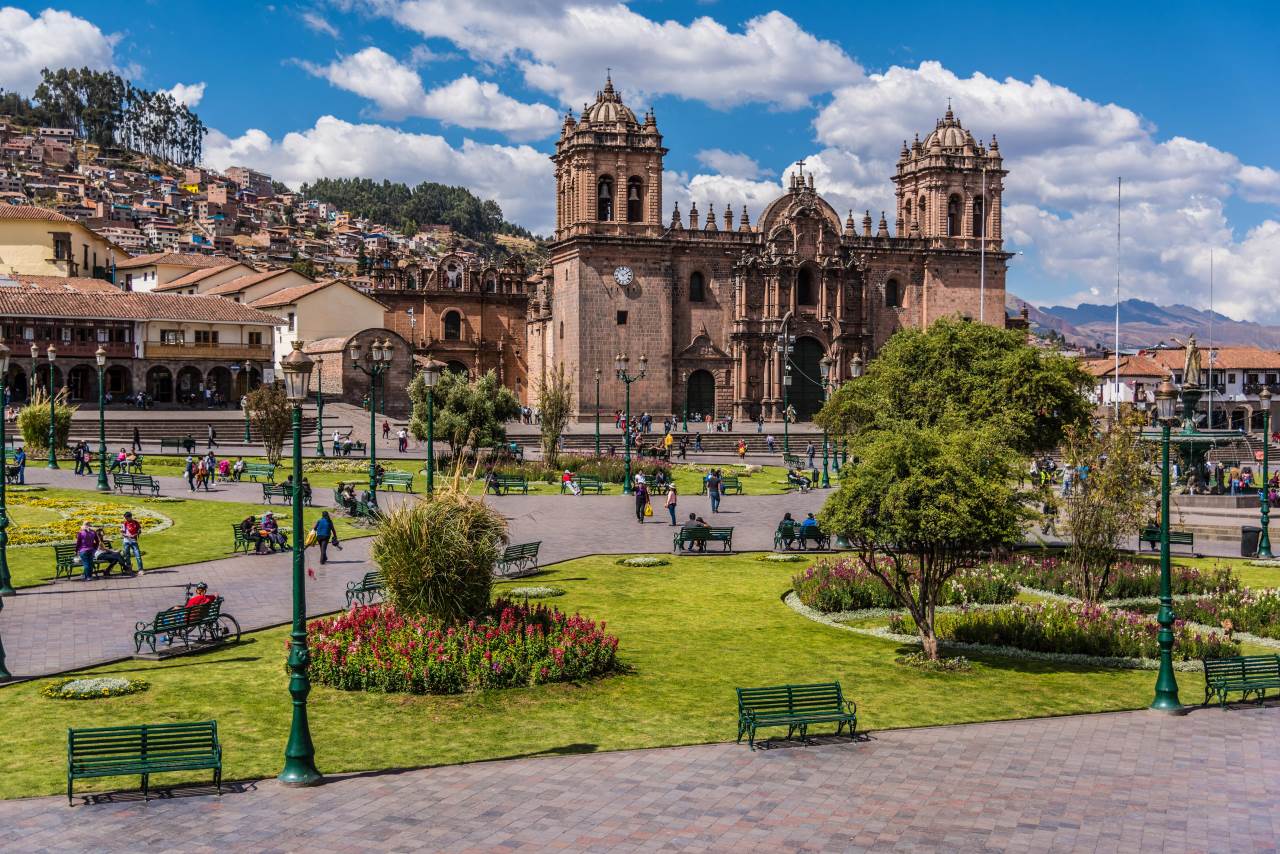 Making Connections
One of my favorite things about traveling with students is the opportunity to make connections and build relationships outside of the classroom and to watch students bond over a shared experience. There is nothing better than helping others and having fun while doing it.
Who?
This program is perfect for the following students:
Students that need community service hours

You can earn 15 community service hours (a full year's worth) on infrastructure projects like water access, education, and other public service initiatives

Students that are completing courses in Global Issues, Spanish, Human Geography, World History, or Comparative Government

Students that are interested in human rights and sustainable development issues

Student explorers that are interested in visiting Machu Picchu
What?
A nine day community service and cultural immersion trip to Peru. Students will be able to complete 15 hours of community service, hike to Machu Picchu, explore Cusco and learn more about the history and culture of Peru's Ancient Inca empire.
When?
During Thanksgiving Break, Nov. 23 - Dec. 1, 2019
Where?
Atlanta > Lima > Cusco > Ollantaytambo > Aguas Calientes > Ollantaytambo > Cusco > Lima > Atlanta
Why?
To offer a unique opportunity to Darlington students to broaden their global mindset and worldview, gain a different perspective, and dive into critical issues that are affecting people in our local and global communities.
How Much?
Program cost - $2,345 (plus airfare - estimated $1000)
(Cost includes in-country transportation, meals, and accommodations but does not include snacks or souvenirs.)
Want more information?
Click here to visit the official Rustic Pathways trip website. The deadline to register is June 15, 2019.