From the day I stepped on Darlington's campus for a tour in the middle of my Upper School years, I fell in love. The campus is beautiful, but it is the people who make it truly special. Even our tour guide was perfect.
Today, I have Darlington to thank for so many areas of my life. The idea of giving back was taught to me early and reinforced by this school -- and it's the right thing to do. As a class agent and a member of the Alumni Council, I am fortunate to have a close look at the school's operations, and it's been a privilege to keep more alumni engaged.
Part of the commitment my husband and I have made to Darlington, the place where we met and married, is support of The Darlington Fund. In the fall I gave you five reasons for #WhyIGive, and below are five MORE:
1. A strong curriculum is nothing without teachers who are dedicated to serving their students. Even in my toughest subjects, my teachers are Darlington made an impact. Darlington teachers want to help all students succeed. The passion they bring to the classroom, mission trips, after school programs and beyond makes a difference to educate the "whole person."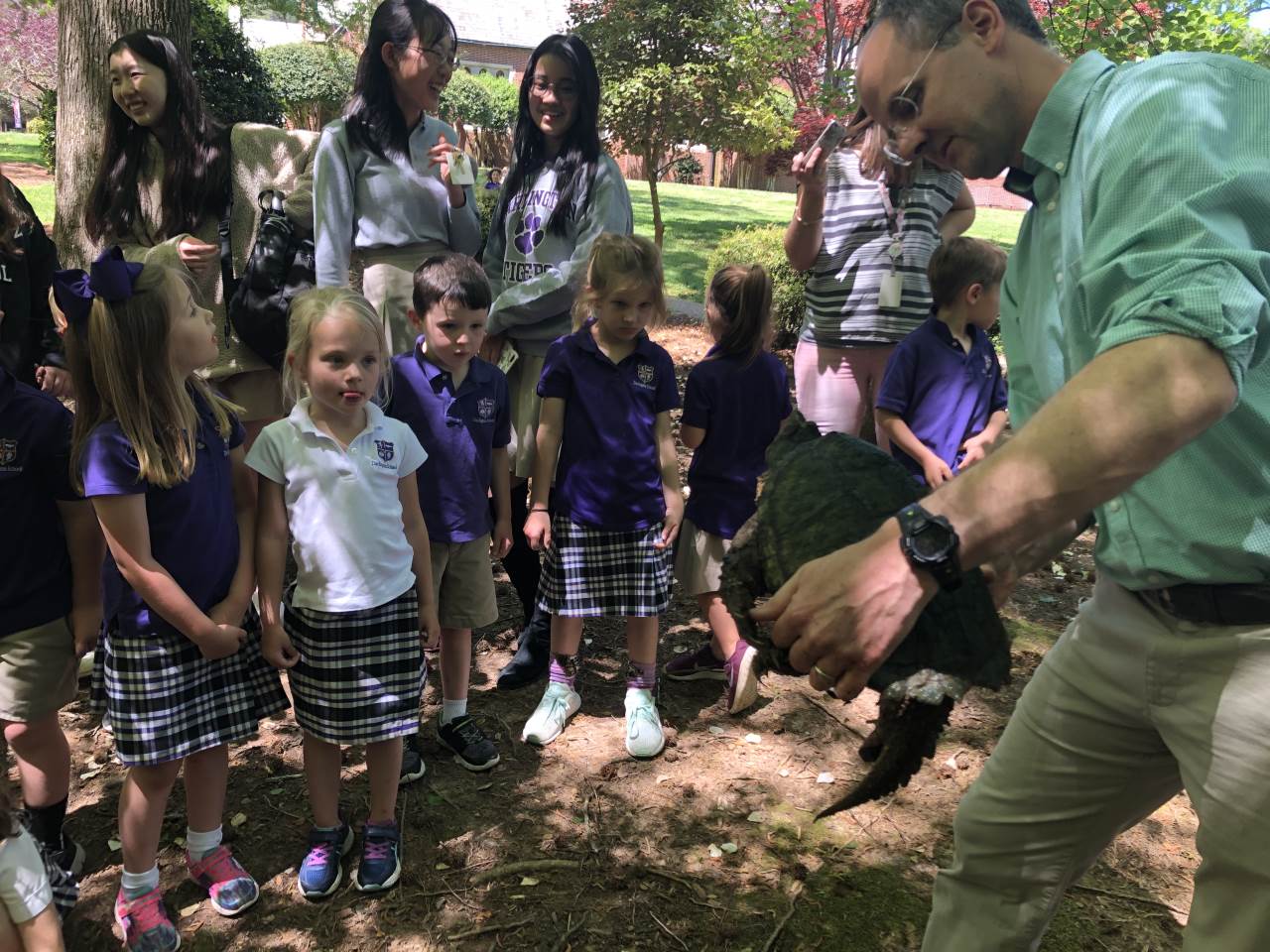 2. Darlington has special programs that focus on a student's area of interest and unique learning styles. Darlington's special Academy programs are incredibly unique for the area, and the latest programs to help students with dyslexia succeed, is just one example of the ways Darlington is looking beyond and forging ahead, finding new ways to serve more students across the community.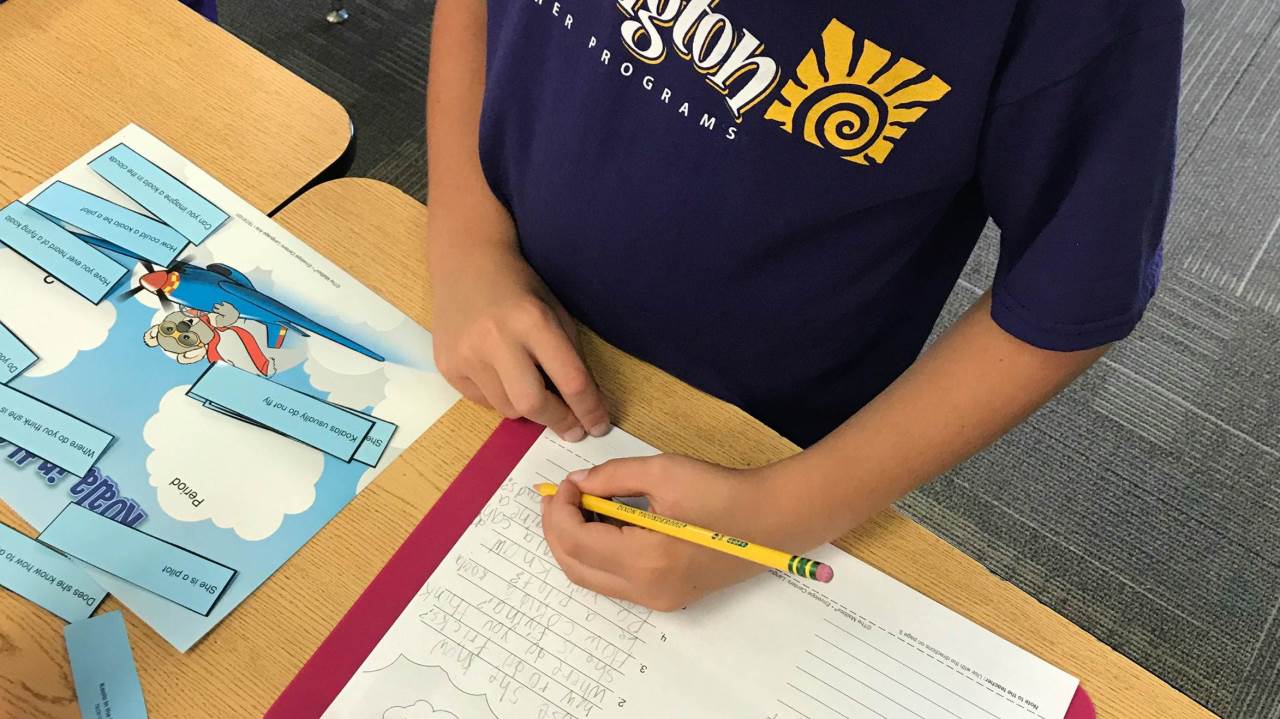 3. On campus, the world comes to Darlington, but Darlington also carries far into the world. Darlington has hosted Olympic athletes, Special Olympics activities and more -- but our students artists, athletes, actors, musicians, inventors and servant leaders all represent Darlington near and far. It is clear that Darlington students, the northwest Georgia community and the world are served by what John Paul and Alice Allgood Cooper began more than 110 years ago.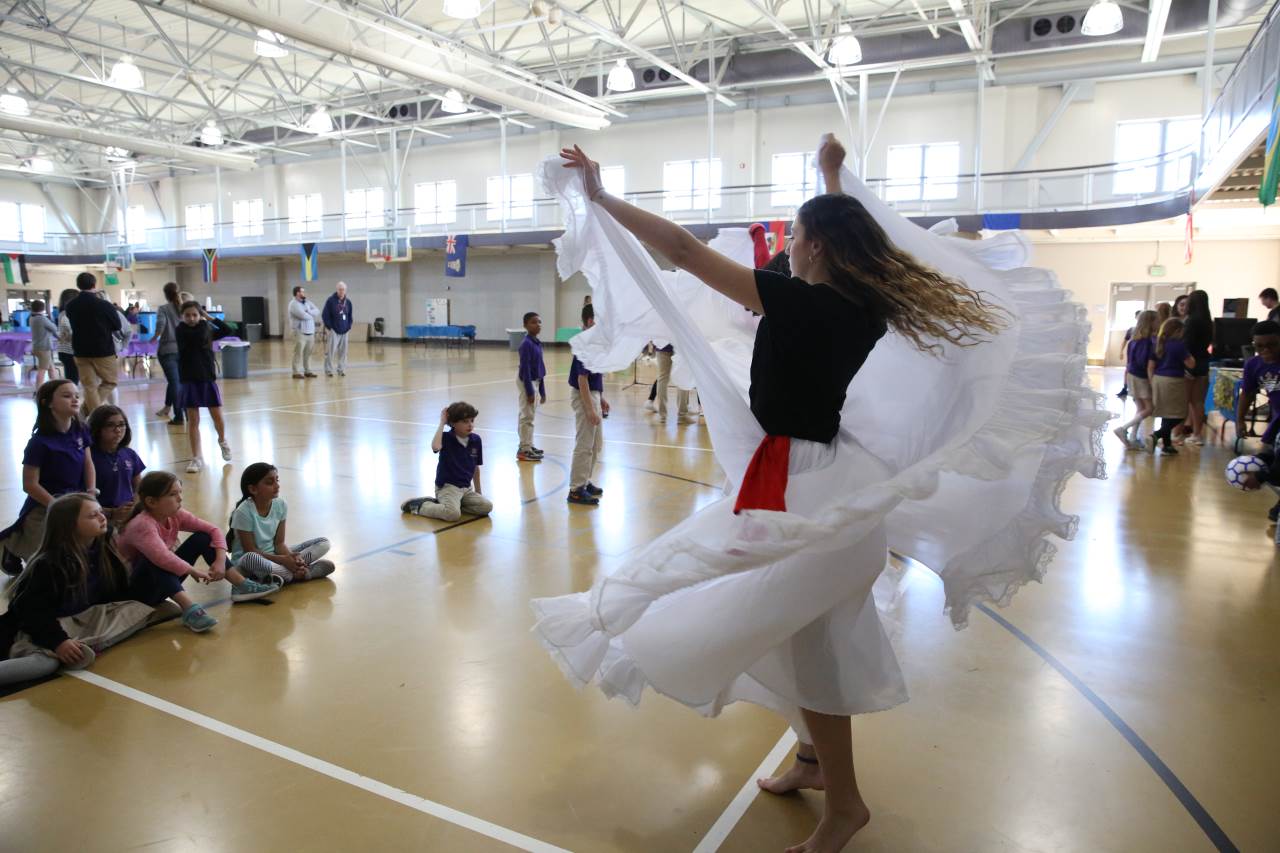 4. Let's face it -- when you stay engaged with Darlington, plenty of sharp-looking purple and white goodies head your way. From bumper stickers to Tervis tumblers, the "thank you" swag can't be beat! Truly, you won't find a more grateful group for anything you can give back to Darlington than our family at Darlington.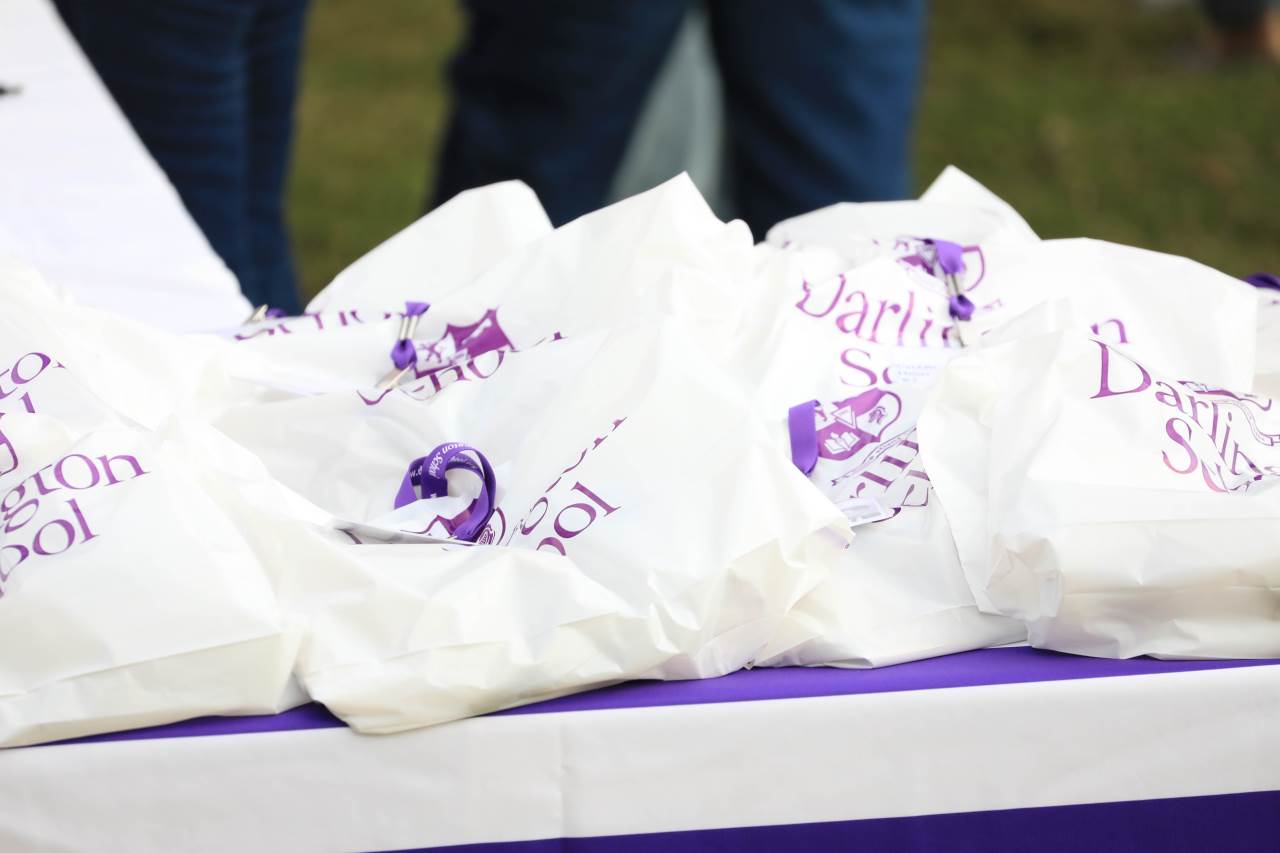 5. From Head of School Brent Bell to our Development and Alumni staff members, to the folks who prepare meals for students and keep our grounds beautiful, Darlington faculty members are leaders who truly care. They care about everything they do, how it reflects on the school and how it impacts students. Their love for this school shines through in every area, and the school finds new ways to improve each year.The innovative techniques, big picture and long-term, critical thinking encouraged at Darlington is grounded in the development of the whole person.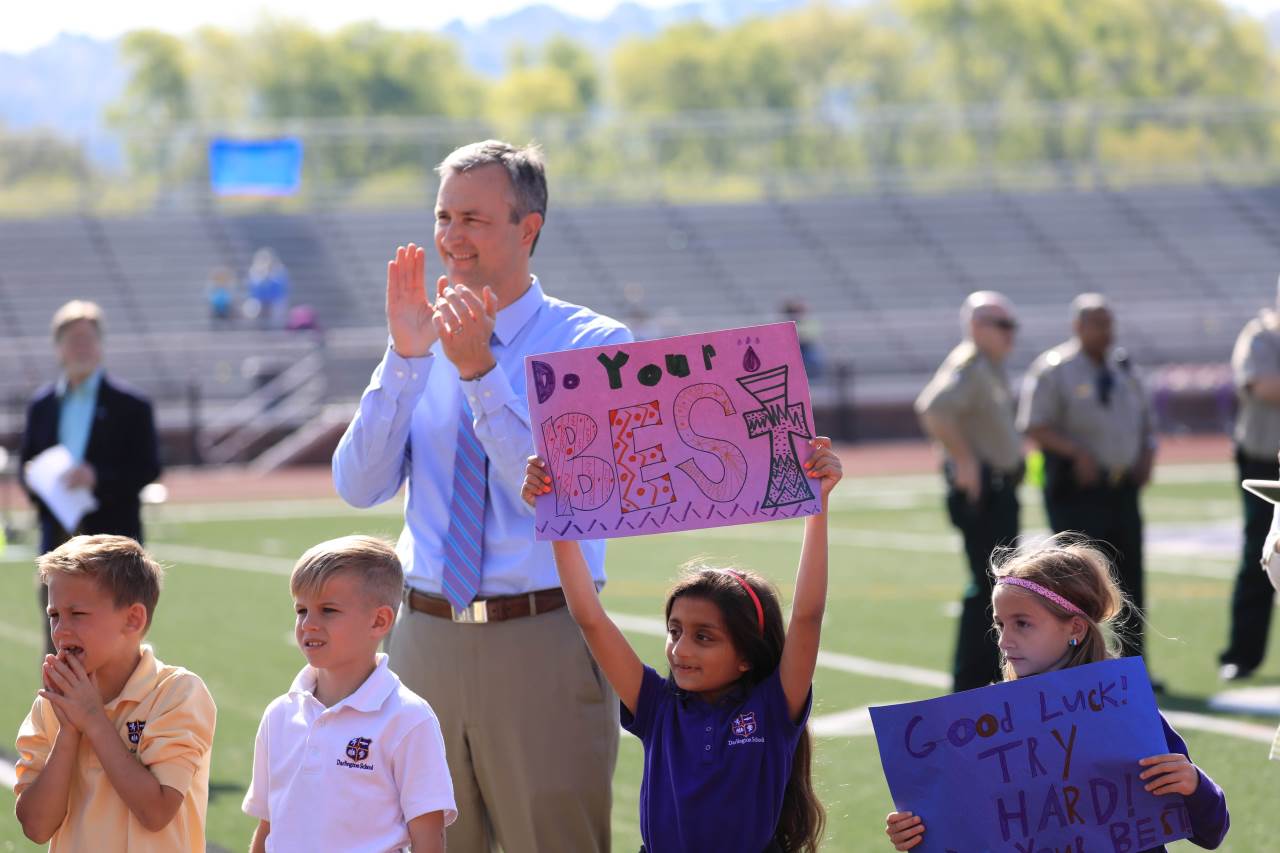 I hope that you'll considering donating this year to The Darlington Fund by creating an endowment or another matching gift. I assure you, your hard-earned dollars are a true investment. And by simply contributing to Georgia's GOAL scholarship program for a 100 percent Georgia income tax credit, you can help maximize financial aid for families and students who need extra assistance. Darlington thanks you!